Founded in 2014, Mathew Carlsson started Better Option Marketing with one goal in mind; To effectively help SME's navigate the digital space by providing exceptional marketing services and a new way of looking at SME digital marketing. Mat has exceptional experience within the Marketing field but there was always an itch that he could not scratch working in the corporate world. Mat wanted to provide SME's with complete transparency and a full suite of services so he could give unbiased advice to his clients about what would drive success for their business. Fast forward 3 years and while Mat still had the same vision, he realised that technology was shifting and the way in which digital marketing was conducted was changing. Mat realised that he had more to give than just being "Better" (hence the name) and wanted to leverage new technology to help SME's even further by making their marketing spend work even harder.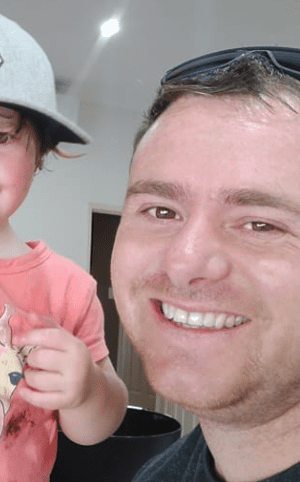 Andrew Yeates
Will definitely get your business seen.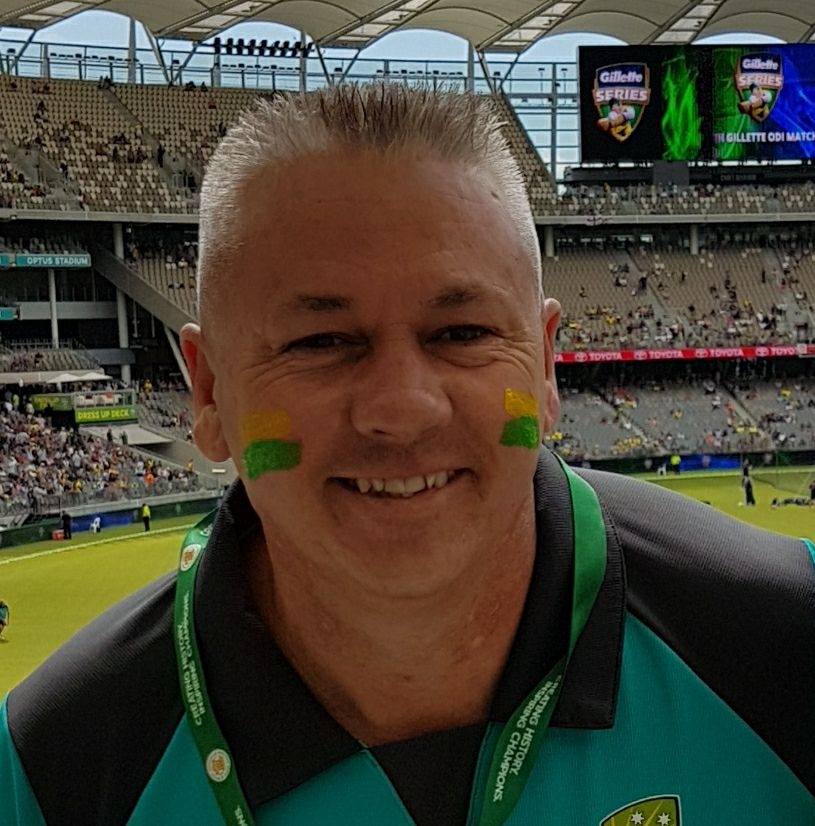 Andee Percy
...no hesitation in recommending his services...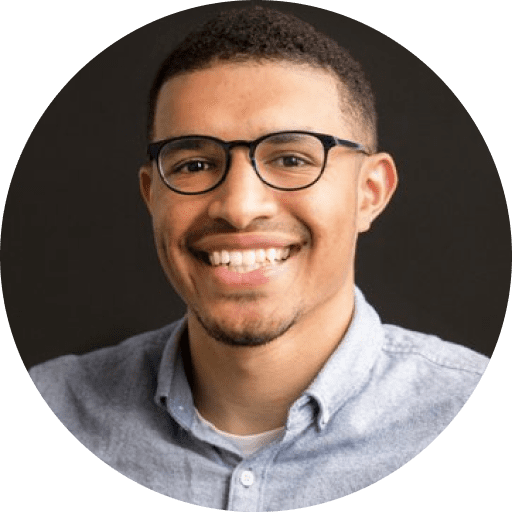 Paul Szczypior
Loop2 Digital is a full-service marketing agency
Based in Busselton, Western Australia serves the entire country. Loop2 Digital is an assembled team of professionals that are masters in their crafts that specialises in services that are built for online growth.
Transparency
We value transparency above everything else. We realise that it's hard to trust something that you cannot see. Therefore, we put so much emphasis on making sure that our clients know exactly what we are up to, 24 hours a day, 7 days a week, 365 days a year. We built our exclusive marketing dashboard so that you get all your data in the one place as soon as you sign up a service with us.
Integration
It's not enough to provide you marketing products and give you results. We want to know that these results are having a direct impact on your company goals and objectives. Therefore, we developed the loop. Our strategy is about making sure that you have the right steps in place to make a difference and our success stage in The Loop is about ensuring that we are taking those steps, so you get closer every day. It's vital that we work with you. Your goals are our goals.
Innovation
We are constantly adapting to the digital environment. 
We believe that the digital marketing landscape is evolving every day and to stay competitive among your competition, so are we.
Service Excellence
Service Excellence We believe in putting our clients first. Yes, we know that everyone says this but we live it. If you have a campaign with us, that is not where our service ends. We will overlook your entire marketing campaign and even co-ordinate marketing efforts that are not put through us! When we say that we want the best for your organisation – We mean it.
Don't take our word for it,

hear what our customers are saying

Phil Snedden
I have used Loop2 for my SEO and website design and both have returned excellent results for me. Mat's knowledge of all things digital media is incredible. They are a great one stop shop for marketing in this digital age.

Renae Cupples
I have used Loop2 Digital to host and build my business website. I've always found Mat to be prompt and helpful through the whole process. He had great input and ideas, and provided easy to understand instructions on how to maintain and add to the site myself once it was completed. If I struggled with anything Mat has always been available to help and improve. I would recommend Loop2 Digital highly for all your marketing and digital/website needs.

Tyrone Mardesic
Mat did my website for me and helped me develop my business logo. He did a really good job and was responsive to my queries. I also found his pricing to be competitive.

Deb Sidwell
Our local Engineering company have used Loop2 Digital for our website and online marketing. They offer very professional, client focused and friendly customer service which surpasses other marketing companies. With Loop2 you're not just a number. Highly recommend these guys, would give 10 stars.

Ben Jones
Mat and the team at Loop2 have just completed a beautiful new website for us at Jenny Jones Rugs. They took great care with our very specific requirements which required a lot of customisation. We are thrilled with the result which is visually beautiful and easy for our clients to use! We would definitely recommend them. Leigh.

Alex Shepherd
This week I did one of Loop2's strategy workshops and it was one of the best things I've ever done. This has really helped us set our business up with a clear strategy and plan to work on for the year ahead. I would highly recommend this to other businesses!!!

Andrew Percy
Mat did an excellent job of developing my website and assisting me with my social media challenges.Knowledgeable and patient. Extremely pleasant to deal with combined with a great attention to detail meant that I would have no hesitation in recommending his services to others. My website has already been viewed by many people all over the world to universal acclaim. Thanks a lot Mat and keep up the great work!